Kitchen is open daily until 10:00PM.
Late night menu available until close.
Happy Hour Specials
Monday – Friday from 3:00PM to 6:00PM
$1.75 Domestic Bottles
$1.00 off Pint Mixers
$0.75 off Tub Mixers
1/2# Burgers$3.50
Domestic Mugs$1.25
Import Mugs$1.75
40¢ Wings (Regular or Boneless)
Domestic Pitchers$5.00
Smelt Only$5.75
Smelt Basket$7.25
Double Smelt$11.25
Double Smelt Basket$12.75
Grilled Salmon*$11.95
Baked Lemon Garlic Walleye*$11.95
*Includes choice of potato and a dinner roll.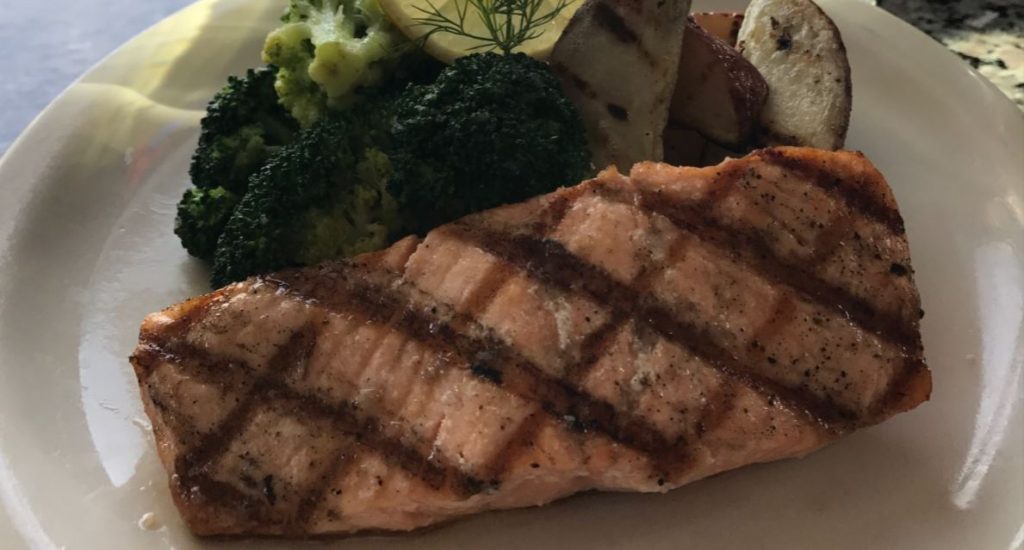 Ham & Cheese w/soup$4.50
Grilled Chicken w/soup$4.95
Tenderloin*$14.95
New York Strip*$14.95
Ribeye*$16.95
*Includes choice of potato and a dinner roll.
Chicken Tender Basket$3.95
Screwdrivers$2.00
Rail Old Fashions$3.00
Rail Bloody Marys & Clammys$3.00
Domestic Pints of Beer$1.75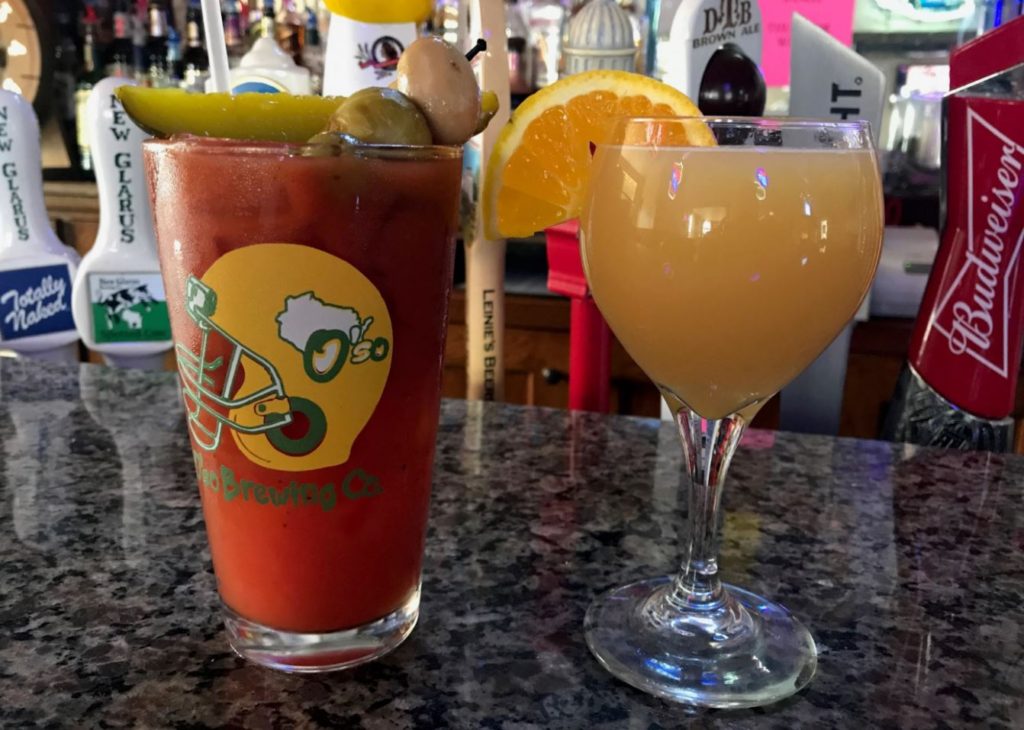 All daily specials are for dine in only. Take-out orders will be charged regular price.
Hamburgers and steaks that are served rare or medium rare may be undercooked and will only be served upon the request of the customer. Consuming raw or undercooked meats, poultry, seafood or eggs may increase your risk of food borne illnesses.